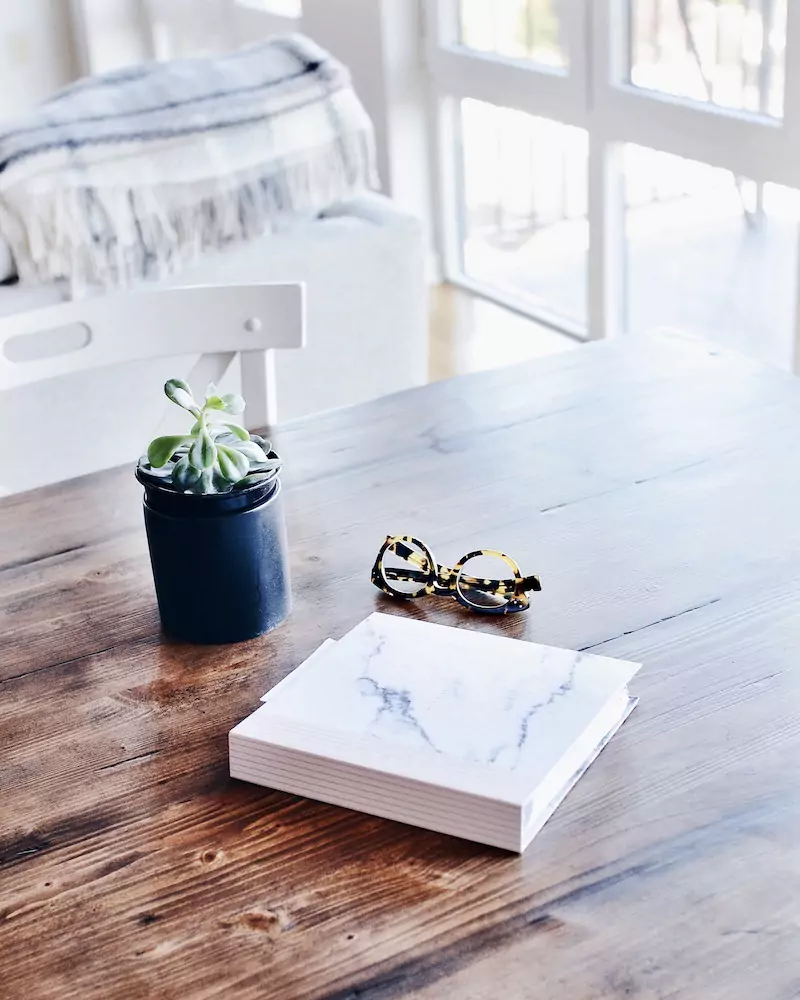 Are you ready to feel well, calm, and in control? 
Investing in your wellbeing is life changing and I'm looking forward to supporting you.
I work with busy women who are juggling it all at home and work to support them to feel well, calm and in control.
Combining talking therapy with body-based (Polyvagal) practices helps you to repair your nervous system and resolve the impact of trauma.
Offering 1:1 video consultations worldwide.
"I was feeling very anxious & lost after a stressful period in my life. Caroline is very welcoming, understanding and knows just how to direct my thoughts in order to help me work through situations, identify my needs and find ways to move forward. I feel back in control of my life."
"Thank you, you have helped me handle life differently."
"Caroline, thank you so much for your support - it is so valuable in helping me move forward, I am learning so much under your brilliant guidance and expertise."