You are not alone…
you can be supported to recover from distressing setbacks
Life can be complicated and difficult sometimes, and this causes your nervous system to become activated.
It is not always possible to take action; to do or say what we would like to in stressful situations.
If that biological activation (fight-flight-freeze) is not fully discharged, the unused adrenaline and cortisol keeps you stuck in activation.
You are not meant to live in this state of activation and over time this creates various health issues.
Trauma recovery requires more than just talking therapy.  It requires a body-based approach.
I am trained and highly skilled in working with trauma for over 30 years.  This therapy is bespoke.
I will tailor each session to suit your unique specific needs and requirements – both physiological and psychological.
It's time to feel more at home in your body again…
During consultations I will explain the science behind the mind-body connection and teach you somatic approaches to process trauma.
I will help you to understand the impact of trauma in different areas of your life – which might include romantic relationships, health, parenting, friendships, employment, etc.
This helps you to gain a deeper understanding of yourself (thoughts/behaviours/emotions/reactions) to become more accepting and compassionate towards yourself.
You will also learn body-based tools to help you to regulate your nervous system via the vagus nerve.  The vagus nerve is the key to your emotional, physical and psychological wellbeing.
I will work alongside you and guide you every step of the way.  I will help you to feel more relaxed, at ease and at home in your body once again.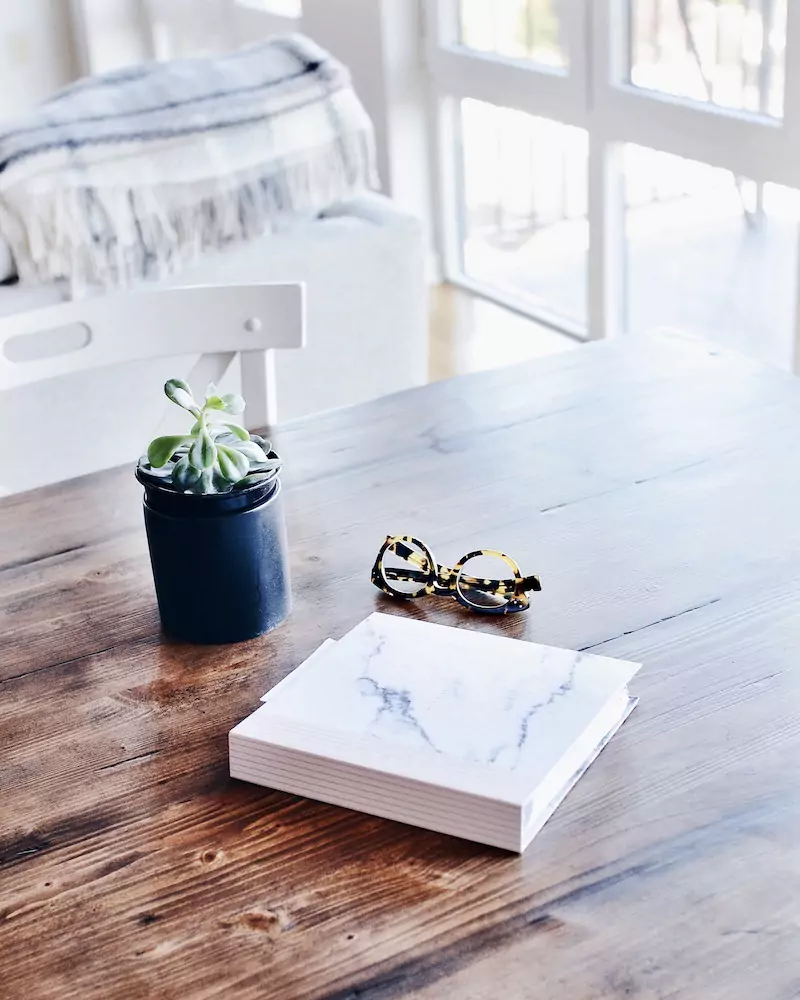 1:1 therapy consultations
Initial Video Consultation: £99
This initial consultation will help me to assess and clarify what your specific needs, requirements and expectations are so that I can offer you bespoke sessions.  This consultation is also an opportunity for you to ask me any further questions about how we will work together.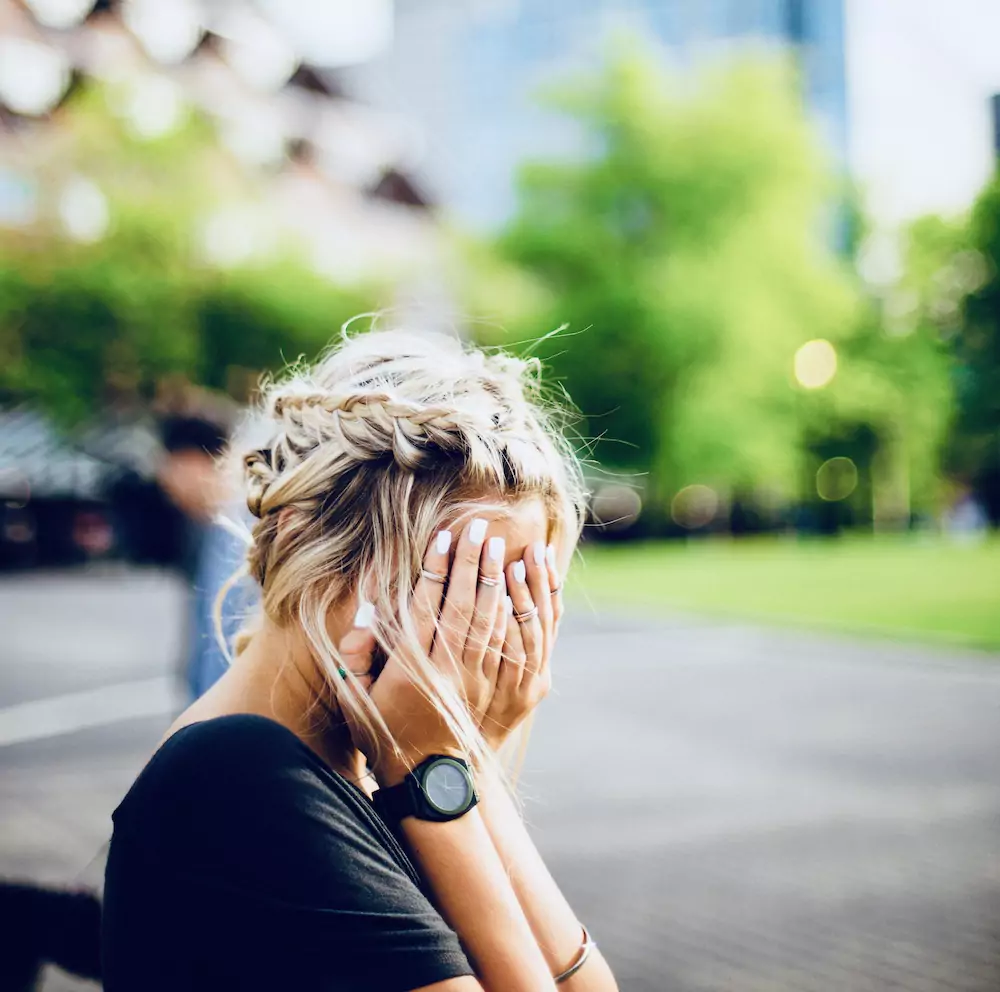 Feel seen, heard and understood …
If you have a history of trauma, when you feel stressed you may automatically assume: "there's something wrong with me".
You may avoid situations that provoke anxiety.  So much energy goes into managing the exhaustive combination of feeling anxious and withdrawing.
Trauma may change your nervous system so that your ability to create and sustain relationships is altered.  You may find it hard to trust others, withdraw or avoid people and this leads to feelings of loneliness.
During consultations I will co-regulate your nervous system by supporting you to feel seen, heard and understood – this is a powerful antidote to distress.  It can help you to shift your nervous system back to a state of safety and calmness and this can have a big effect on your nervous system long after it takes place.
You learn to work with your nervous system, rather than being driven by fear and shame that leads to overdoing it and burnout.
More than just talking therapy…
During consultations I will teach you how to work with your nervous system to unlearn automatic responses and recalibrate it to become fully functional and resilient.  A well-nourished nervous system brings wellbeing.
I will teach you how to do fast and effective neuro-scientific body practices that will re-tune your nervous system.  Sometimes you just need the right tools to help you to return to a state where you can think clearly and feel calm.
By using these tools you …
~ feel more grounded, relaxed and calm
~ reduce symptoms of anxiety and panic
~ enjoy more energy and stamina
~ have better relationships
~ let go of tension – aches and pains, including migraines, headache, and back pain
~ gain relief from inflammatory illnesses
~ think clearly and take back greater control of your life
~ benefit from more restful sleep
~ feel more empowered
~ gain new perspectives to problem solving
think clearly and take back greater control of your life…
Frequently Asked Questions
How Can Therapy Help Me?
Cumulative stress and anxiety can cause seemingly small events to tip you over the edge.  Therapy can help you to recognise your triggers, be alert to your signs and symptoms of stress, identify stressors and patterns early so that you can have a better chance of dealing with it successfully.
Therapy assists you to learn techniques to relax, ways to change your physiology, gain a new perspective, become more resourceful and resilient, develop self-awareness of your limitations, and discover productive coping strategies.
How do I know if I need therapy?
You feel wired, or you feel tired, or you fluctuate between feeling both wired and tired.  It's draining you and frustrating you.
You're experiencing tension, chronic pain, difficulty sleeping, digestive issues, illnesses, an inability to switch off and your inner critic is LOUD!
Gaining an understanding of how your nervous system works, teaches you how you can work with it, rather than feeling trapped and as if it's working against you.
Learning neuro-scientific tools will enable you to regulate your own nervous system when you are out of the therapy room and this is a great way to fine tune your self-care.
Asking for help and looking for professional therapeutic help can often be the hardest step to take, but please know that you do not need to walk the healing path alone.  Talking confidentially to a trained professional, who is not a friend or family member, can make all the difference.
Therapy provides a regular time for you to explore any issues, past or present, and to speak freely about any problems you're experiencing.  It helps you to develop better ways of coping to get the most out of your life.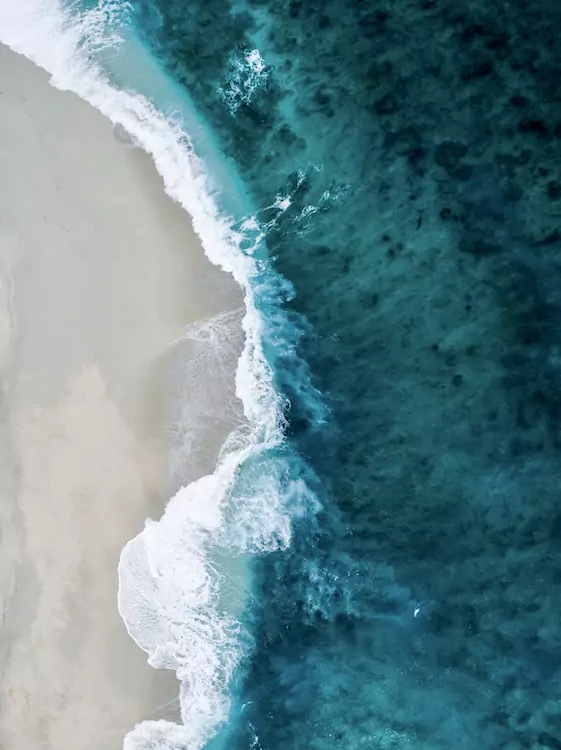 What happens in a therapy session?
This time is for you.  A time for you to speak freely, to express your worries, fears and concerns, as well as your hopes, desires and wishes.
It's where your voice matters and where you are really listened to and understood.  It also gives you an opportunity to speak about the people in your life who aren't in therapy but would benefit from it.
It's a safe environment for you to practice and develop new skills that you learn in therapy, such as setting boundaries, resolving conflict, communicating effectively, expressing your needs, etc.
I will guide you throughout the sessions and ask some questions to gain insight into your history of past and present issues that are causing you to feel distressed now.  Making links to how the past may be impacting the present will be insightful in finding new solutions to old recuring problems.
I will also teach you how to do neuro-scientific body-practices so that you can support your nervous system to be more balanced and resilient when you are out of the therapy room.  It is important to know that you are not required to talk in detail about past trauma's in order to heal them.  
My consultations are always a combination of talking therapy and learning new Polyvagal body-based practices.  This mind-body approach ensures that you are not re-traumatised and can feel relaxed and supported in each and every session.
How many therapy sessions will I need?
It is not possible to know exactly how many sessions are required, as each individual's past trauma history is as unique as their fingerprint.
No two people are the same and therefore it is not possible to provide a specific timescale for healing.
Some people will choose to work on 1 issue at a time and others will prefer a deeper dive into their healing.
During your first consultation this will be clarified so that I can provide the bespoke service for your specific, individual requirements.
How long does each session last?
Each consultation is 1 hour.
How regularly will I have sessions?
In order to gain the maximum benefit, you will need to commit to regular weekly sessions.
Therapy is an important investment for your health and wellbeing.  Think of it as the ultimate self-care.
Longer gaps disrupt continuity and progress.  This is frustrating for both of us.  I really want to help you to gain the benefits of therapy.
Think of me as a personal trainer for your nervous system.  It can repair and recover with regular focus and attention.  I promise you it's worth it.
How do I know which therapist to choose?
The most important thing is that you choose the right therapist for you.  What do you want and need to gain from your therapeutic investment?
Trauma recovery therapy is specialised and needs to be carried out by a skilled clinician.
When deciding who to work with in the therapeutic environment it is important for you to know:
Do they work specifically with my issues and concerns?
Are they experienced in dealing with these issues?
How you connect with your therapist makes an enormous impact on how successful the treatment is.
Do you resonate with what they say when you read their website or see their social media sites?
It is very important that they are qualified, registered and/or accredited by a relevant professional body such as The National Counselling and Psychotherapy Society in the UK.
It is important for you to ask:
Can I see their credentials?
Can a trustworthy person or professional body vouch for them?
Do I feel comfortable speaking to them?
Am I able to just be myself?
Where are they operating from? Whether face to face or online, does it look like a professional set-up?
Are you ready to feel relaxed, calm and in control?
"I didn't realise that the vagus nerve did so much. Explains a lot about why I reached burnout. I've learnt how to calm myself in stressful situations and it only takes 10 seconds."
"This is the best gift to yourself - it is life enhancing! The body practices helped me to learn how I can take more control of releasing tension and calming myself."
"I am much more conscious of my body and what it might need. I know how to calm myself instantly."